Russia Today is on air on SKY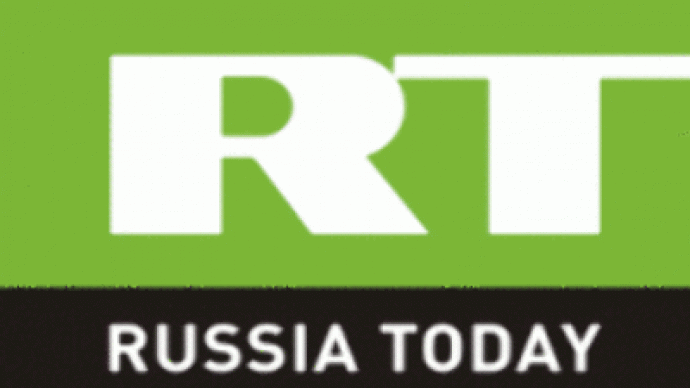 On November 14, 2006, RT TV Channel went on air on the largest European English-language platform, SKY.
We are currently broadcasting on channel 182, 21 hours a day. By the end of the year the channel will be switched to the NEWS section of EPG and will broadcast 24 hours a day.
We also plan to launch "Russia Today" on the largest European pay TV platforms by the end of this year.
You can share this story on social media: