Russia to write off $US 500 MLN of Africa's debt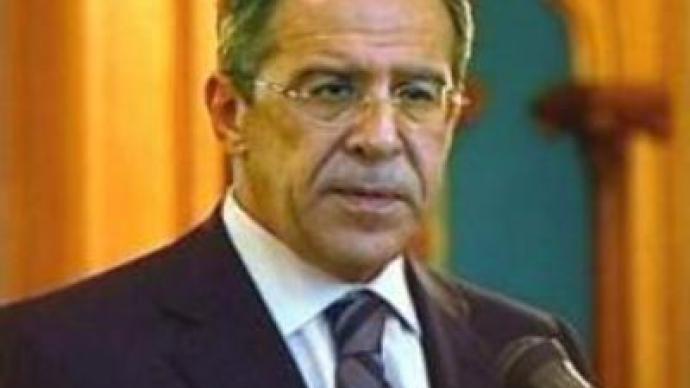 Russia's FM Sergey Lavrov has indicated that Russia is going to write off additional $US 500 MLN of African countries' debts. He stressed that Moscow is assisting Africa on debt relief and has already cleared some $US 11 BLN of debt.
This includes $US 2.2 BLN cleared according to the international 'Heavily Indebted Poor Countries Initiative', Lavrov said.The minister also pointed out that Russia's economic co-operation with African countries is increasing, and is now estimated at $US 3.5 BLN annually. The issue of debt relief is usually on the G8 summit's agenda and is set to be discussed at the upcoming summit in Germany.
You can share this story on social media: