Russia to replace ageing foreign airliners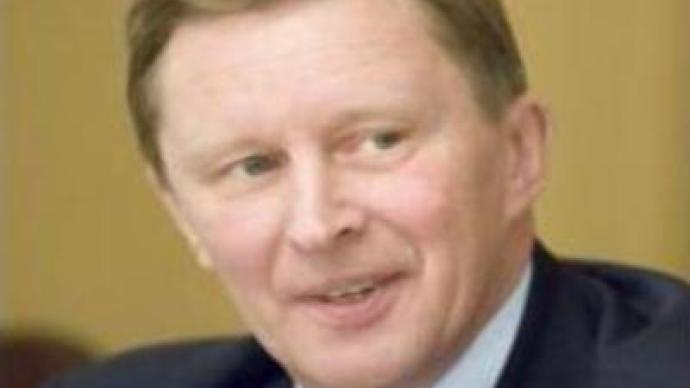 Russia's Defence Minister, Sergei Ivanov, has called for the introduction of prohibitive tariffs on the import of planes more than 10 years old. Aged foreign planes form the backbone of many Russian smal regional carriers.
The Defence Minister claimed that the current tariffs were an incentive for importing foreign planes, and that the duties should instead be prohibitive.
"The trouble is that Russian carriers have to purchase foreign products, mainly aircrafts over 10 years old. This situation reminds me of our auto market, where Russia was like a junk yard to for used cars. Such an approach can lead to degradation of the aviation industry and our position in world civil aviation as a whole,"
said Mr Ivanov. He also welcomed the development of the Russian-produced Superjet-100, saying that it was urgently needed by Russian companies.The first 95-seat jet is being readied for its flight test programme in the town of Zhukovskiy near Moscow. The multi-billion dollar project has been undertaken jointly by the Russian companies Sukhoi, Ilyushin and the American Boeing company.Serial production is scheduled to begin next year, and Sukhoi has set a target of selling at least 700 Superjets at about $US 25 MLN apiece.But experts warn that despite local demand, the international regional jet market has been suffering from over-supply in recent years, and is expected to shrink.
You can share this story on social media: