Russia to increase oil and gas production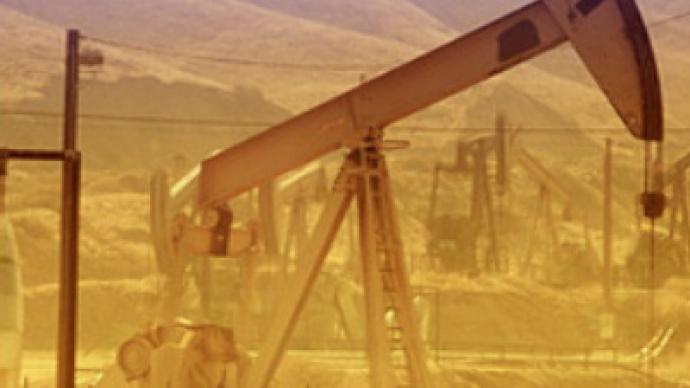 Oil production in Russia will grow to 530 million tons a year and gas output will reach 706 billion cubic metres annually by 2030, the Ministry of Energy announced today.
In 2007, Russia produced 491 million tons of oil and 651 billion cubic metres of gas.
Experts from the Ministry of Economic Development expect sharp growth in oil production over the coming years. By 2010, 561 million tons of oil is expected to be produced, and by 2015 the figure will increase to 616 million tons. By 2020, extraction will be reduced again to 535 million tons a year.
Gas production is also expected to grow consistently over the next years from 561 billion cubic metres in 2010 to 616 billion in 2015, 661 billion in 2020 and 681 billion in 2025.
However, according to Kommersant Daily, the Ministry of Energy earlier made a completely different forecast. Referring to unpublished data presented at a closed-door meeting between oil companies and the government last week, the newspaper reported that oil production would be reduced to 397 million tons a year by 2013 if officials did not change the existing tax system for the oil industry. If, however, changes were made to the tax system, oil production volumes would reach 489 million tons by that time, the newspaper said.
A number of Russian oil industry managers had earlier predicted a decrease in oil production and advised officials to provide additional tax privileges to fuel companies. In April, 2008, Leonid Fedun, vice-president of Lukoil, declared that oil production in 2007 had reached record-high levels that would be difficult to surpass in the future.
You can share this story on social media: