Russia to increase arms exports in 2007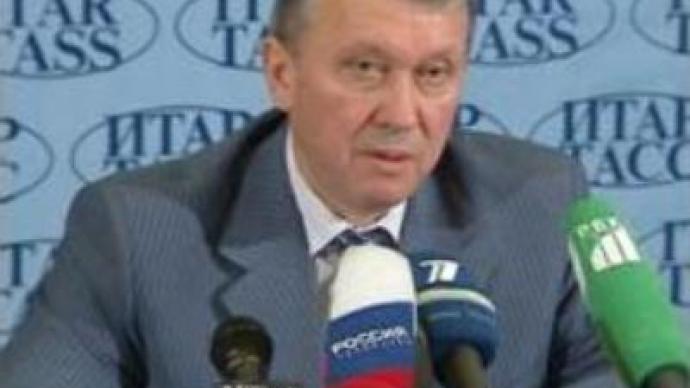 Russia will export $US 8 BLN worth of weapons in 2007, according to the Head of the Federal Service for Military and Technical Co-operation, Mikhail Dmitriev. He added that the total order volume has reached $US 30 BLN.
Mr Dmitriev stressed that India and China are Russia's main partners with approximately 62% of the market. The rest is covered by Venezuela, North Africa and the Middle East. While it is Russia's military aviation that currently dominates the exports, missile defence systems are gradually increasing their share of the market.
You can share this story on social media: