'Victory': Russia-US chem arms deal 'prevented war against Syria' – Damascus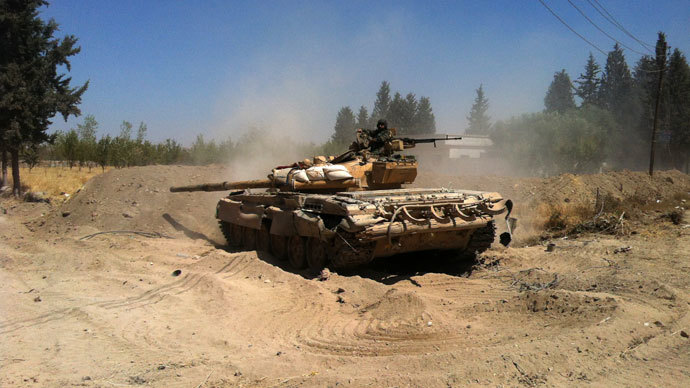 The US-Russian deal on dismantling Syria's chemical weapons has saved the region from a full-scale war, a minister in President Assad's government said Sunday. Meanwhile, rebel forces have called for a no-fly ban to be imposed on Syria's Air Force.
The praise for the diplomatic effort, which facilitated Syria joining the Chemical Weapons Convention and defused US plans to launch a missile strike against Damascus comes from Ali Haidar, the Minister of State for National Reconciliation Affairs in the Syrian government. He was speaking to RIA Novosti a day after Saturday's deal was reached in Geneva.
"We welcome those accords. On the one hand they will help Syrian to find a way out of the crisis, on the other they prevented a war against Syria by eliminating a pretext used by those who wanted to start it," Haidar said.
He added that the agreement negotiated by Russia's Foreign Minster Sergey Lavrov and US Secretary of State John Kerry is "a victory for Syria, which has been won thanks to our Russian friends."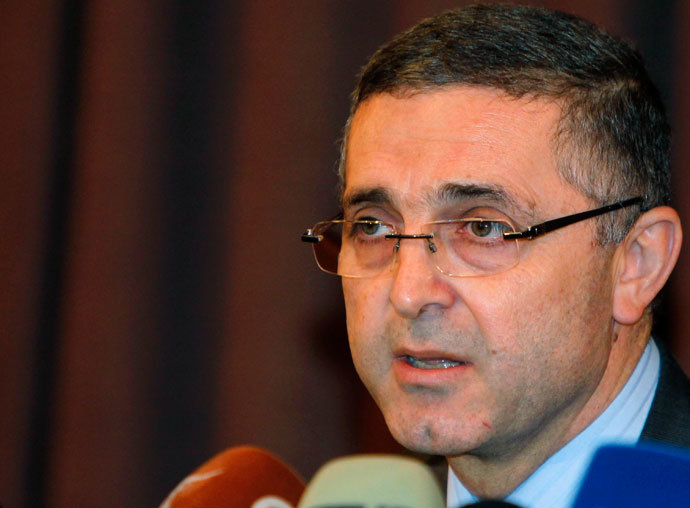 The minister added that the agreement gives hope that Syria's other problems can be resolved soon.
The US-Russian agreement calls for a political resolution of the Syrian conflict, military non-intervention and destruction of the chemical weapons stockpiles in Syria by mid-2014. The UN Security Council is to prepare a resolution, which would formalize the agreement and put it into force.
With the latest period of escalation in the 2 1/2-year conflict appearing to have subsided for now, some Syrian opposition groups have demanded that the Syrian Army be restrained in its fight with rebel forces. Syria's National Coaltion of Syrian Revolution and Opposition Forces has called on the international community to force Damascus to stop using its air superiority in the conflict.
"The prohibition of chemical weapons, the use of which has left more than 1,400 civilians dead, [should] be extended to the use of ballistic missiles and aircraft against urban areas," the group said in a statement.

You can share this story on social media: