Russia supplied Sudan with arms: Amnesty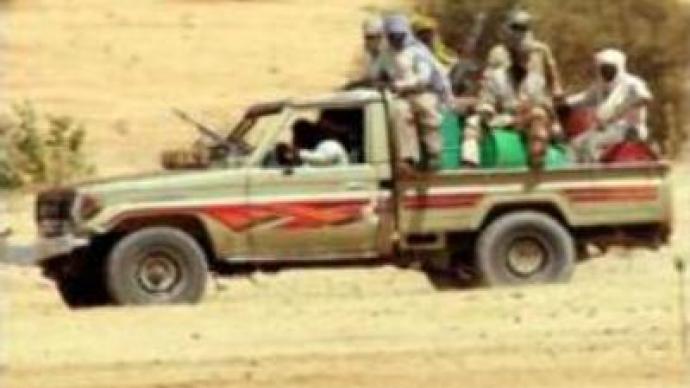 Russia and China are denying claims they supplied arms to Sudan in breach of a United Nations ban. The accusations are contained in a report by the human rights organisation, Amnesty International.
The report says both Russia and China supplied millions of dollars worth of military hardware to Darfur in 2005, knowing that the weapons would be used in attacks against civilians. The Amnesty report is based on witness accounts and confidential sources. It also claims Belarus, Saudi Arabia and Kuwait supply weapons to Sudan. The Foreign Ministry in Moscow says Russia does not supply arms to Darfur, adding that its military co-operation is strictly in line with international law.
You can share this story on social media: