Russia suggests bilateral agreements to settle meat dispute with EU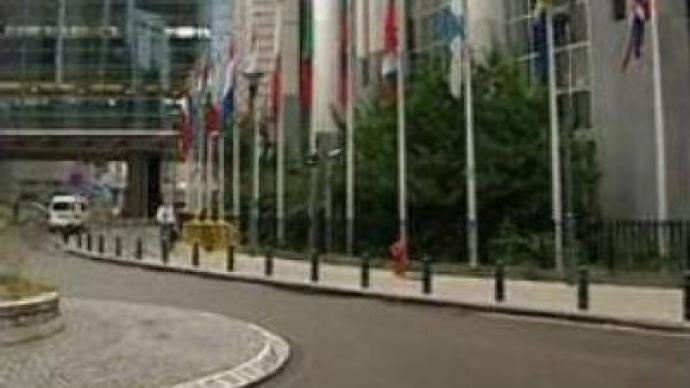 Russia says it will only buy animal products from EU nations willing to guarantee their goods' safety through bilateral agreements but the EU states it's an issue for the entire organisation, and such talks are unacceptable.
Russia is concerned over animal's health in Bulgaria and Romania, where there were cases of swine fever and bluetongue in livestock. Both countries are set to join the EU on January 1, 2007.
"Since the European Union can't ensure the safety of meat imported by Russia once Bulgaria and Romania join in 2007, we've decided to hold talks with representatives of veterinary services from each EU member state,"
stated Sergey Dankvert, head of Russia's food safety watchdog, Rosselkhoznadzor.Last month, Moscow threatened to ban imports of meat products from the EU from next year. While diplomatic efforts are stepped up to avoid the ban, Moscow says it wants additional quality guarantees from each nation in the Union.EU officials expressed disappointment at the move saying meat talks were an issue for the entire EU, not particular countries.That also relates to another stumbling block – Russia's current ban on meat exports from Poland. Moscow imposed the embargo a year ago after finding forged inspection certificates. Warsaw says it's made efforts to meet standards and describes the ban as politically motivated.European food experts plan to tighten rules on Bulgaria and Romania, restricting milk, meat and animal exports to other EU countries. It's hoped the move will send a positive signal to Russia. But it's now likely to be up to Germany, which takes over the EU presidency in January, to make the next step in resolving the meat dispute between Moscow and Brussels.German Chancellor Angela Merkel said she is expecting a swift solution to the dispute over meat imports between Russia and Poland.
You can share this story on social media: