Russia resumes black caviar export to Europe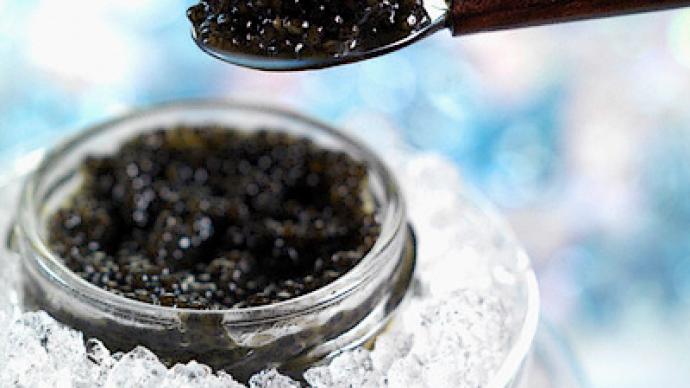 The Russian fishing regulator has given the green light for sturgeon caviar to be exported, as the production volumes of fish farms are now large enough.
The first quota of the rare delicacy, amounting to 150 kilos, will be supplied to European countries, head of the agency Andrey Krainy announced on Thursday.The delivery breaks a long-lasting ban on export of the exquisite product from Russia, which was meant to discourage poaching of sturgeon in the Caspian Sea. The fish has been in danger of extinction due to overfishing, which led producing countries to introduce conservation programs.This first shipment will certainly not meet all the demand for caviar in the region, since the need for sturgeon caviar "is larger by hundreds of times", the official said. Nevertheless, the supply is bound to increase as the fish farms expand.Read more about caviar in RT's caviar guide.
You can share this story on social media: