Russia strengthens its defence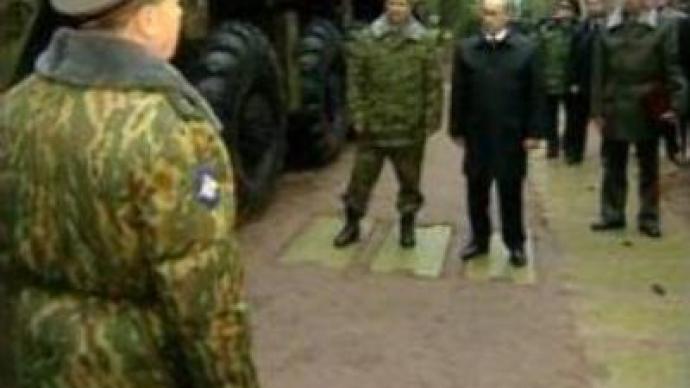 President Vladimir Putin and Defence Minister Sergey Ivanov have inspected Russia's latest ICBM Topol-M unit in the Ivanovo region In a forested area some 250 kilometers northeast of Moscow.
Putin visited a unit of the newly-deployed Topol-M missiles. The president called the weapon a "serious step in strengthening Russia's defence capability.'' The missile can hit targets more than 10,000 kilometers away.
You can share this story on social media: