Russia sells tanks to India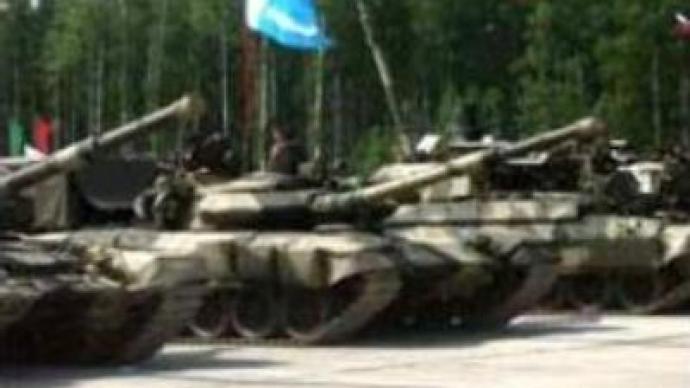 India is buying 350 state-of-the-art Russian T-90 battle tanks to boost its defence capabilities, according to Col. General Vladyslav Polonsky, head of the Main Armoured Forces department of the Russian Defence Ministry.
The contract is to be signed this autumn. India will equip one armoured division with the Russian T-90s.Russia also exports the tanks to Algeria, Libya and Morocco.
You can share this story on social media: