Russia sees first baby boom in 15 years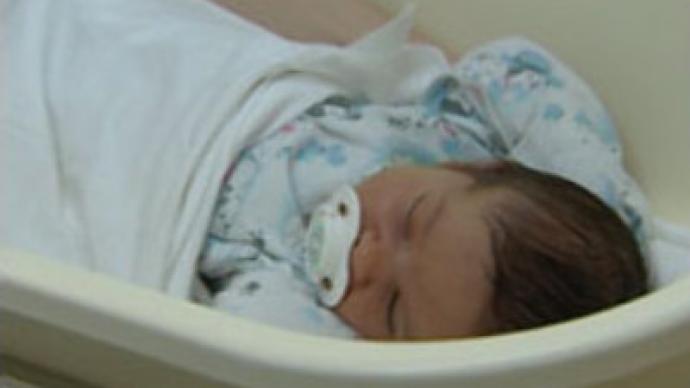 Russia's birthrate is at its highest level for fifteen years, says First Deputy Prime Minister Dmitry Medvev. According to the latest figures, more than 100,000 babies were born in the first seven months of 2007.
That is the largest number of newborns since the disintegration of the Soviet Union, said Mr Medvedev.
He also noted the trend in Russia is towards a higher birthrate and a lower mortality rate.
Last year the Russian Security Council held a special meeting on the country's worrying decline in population. President Vladimir Putin asked senators to come up with ideas for a demographic policy.
You can share this story on social media: