Russia says surprised to be pictured as "threat" to Estonia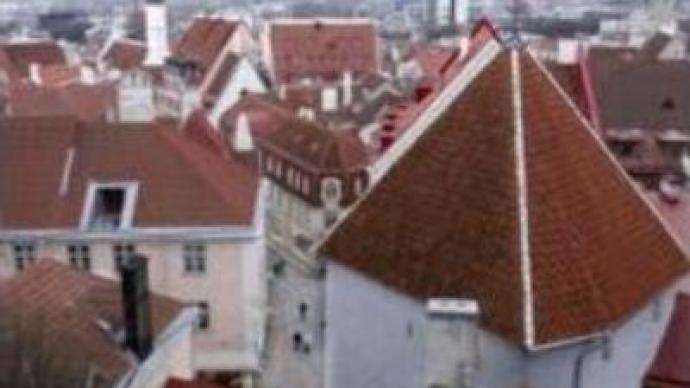 Russia has said it is surprised and concerned by a statement from the Commander of the Estonian Armed Forces describing Russia as a threat to national security.
The Commander of Estonia's Defence Force Major General Ants Laaneots has used an interview in a national newspaper to claim that Estonia "borders an unfriendly state" and Tallinn should rely on NATO to neutralise "the Russian threat". The statement came as a surprise to many Russian politicians including Russia's Defence minister, Sergey Ivanov, who is currently on a working visit to Greece. He said the statement causes concern to say the least and Russia is familiar with NATO's position in general and that it does not reflect opinion of the Estonian defence minister. Mr Ivanov suggested Estonia pay attention to the problems they have in its own borders, such as the spread of fascist movements and hundreds of thousands of non-citizens living there. Mr Laaneots also suggested Estonia take part in NATO missions and create a system to support NATO troops on its territory.
You can share this story on social media: