Russia: Reports of power plant blasts denied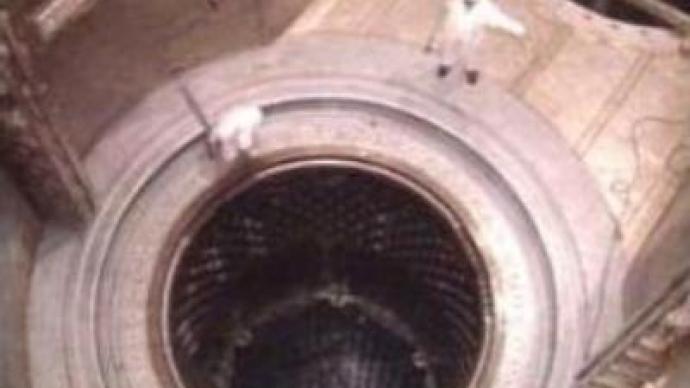 Russia's Emergencies Ministry has dismissed reports of alleged blasts at power plants in the country's southern region of Krasnodar. Local officials say the rumours started after a scheduled shutdown of one of the reactors.
According to the Ministry, it received numerous phone calls from local residents about alleged explosions at nuclear plants in Volgodonsk, Belorechensk and some other cities in the region.Officials say there is no threat to public safety.
"According to official reports, there have been no incidents related to the violation of radiation safety standards. The reactor of the power plant was shut down on April 17 for maintenance work scheduled to June 15. I want to assure Russian citizens – there is no threat to its territory. There can't be any,"
Oleg Grekov, a spokesperson of the regional Emergencies Department, assured.
"This planned maintenance work is done every year at any nuclear power plant. It is a step to ensure their safe and effective operation. But public has to be aware that the reactor is shut down before any maintenance gets under way. I want to underline that at this very point the block is shut and there are no nuclear reactions going on. Specialists are doing the check-up, transferring the fuel, doing maintenance of the steam generators and other facilities of the nuclear plant. Today, like at any other days, the radiation level is normal,"
Aleksey Borovik, Volgodonsk nuclear plant expert, confirmed.
You can share this story on social media: