Russia remembers Sochi crash victims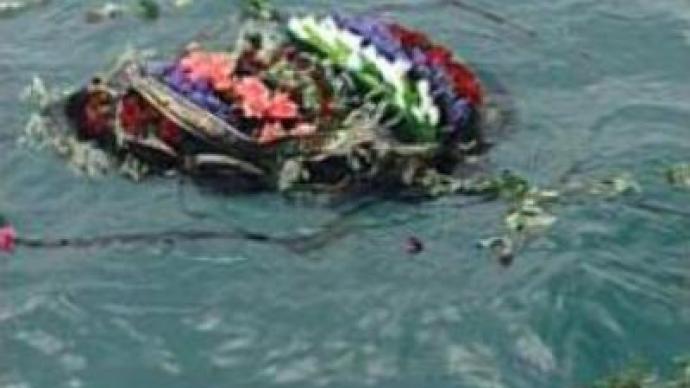 Russians are remembering 113 people who died in a plane crash a year ago near the southern city of Sochi. On the night of May 3 last year, an A-320 airbus plunged into the Black sea while landing at Adler airport.
The plane was flying from the Armenian capital Erevan and crashed during bad weather. On Thursday relatives of passengers, who were on the fatal flight, threw flowers and wreaths into the Black sea.A memorial dedicated to all those who died, was opened this year in Sochi. It depicts waves symbolising the sea, and a cross.
You can share this story on social media: