Russia refutes reports on U.S. anti-missiles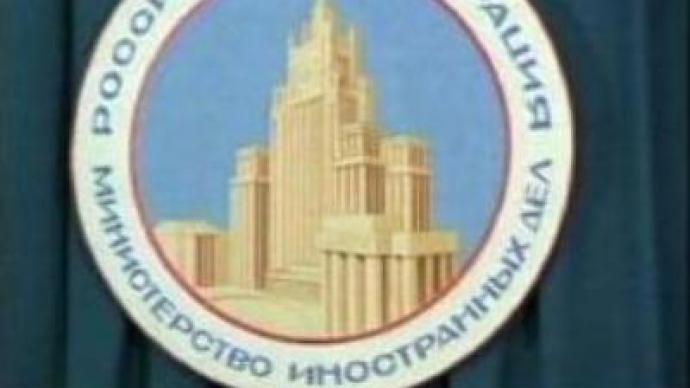 Russia has denied reports it is ready to deploy U.S. anti-missile defence systems on its territory. The announcement was made by Foreign Ministry spokesman, Mikhail Kamynin.
Reports by several news agencies on Friday suggested Russia had turned to the U.S. with the initiative.The Russian Foreign Ministry called the information inadequate and said it completely contradicts Russia's position on the issue.
You can share this story on social media: