Russia ponders criminal prosecution for product placement in movies, television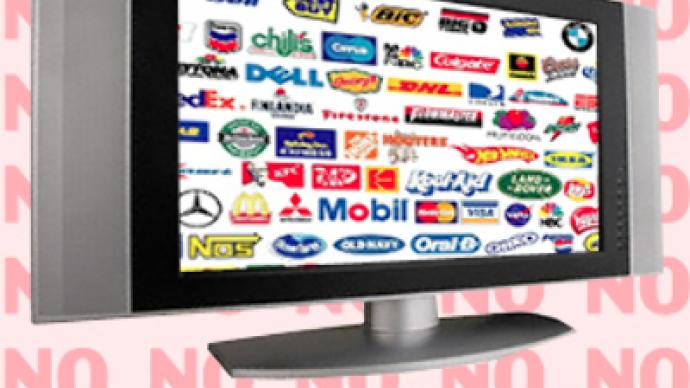 Russia's Federal Antimonopoly Service has its eyes set on the product placement in the movies broadcasted on the TV.
According to Russian law, advertising is not permitted to occupy more than 12 per cent of air time.
If – with product placement taken into account – this figure is exceeded, the broadcaster will face a fine of $1,500 to $20,000. Another act that may qualify for a fine is the placements of particular goods, like alcohol, that are permitted to be advertised on television.
According to deputy head of Federal Antimonopoly Service, Andrey Kashevarov, the measure will combat excessive advertising in the movies, some of which have turned into "massive advertisements with elements of a movie."
You can share this story on social media: