Russia postpones Bushehr launch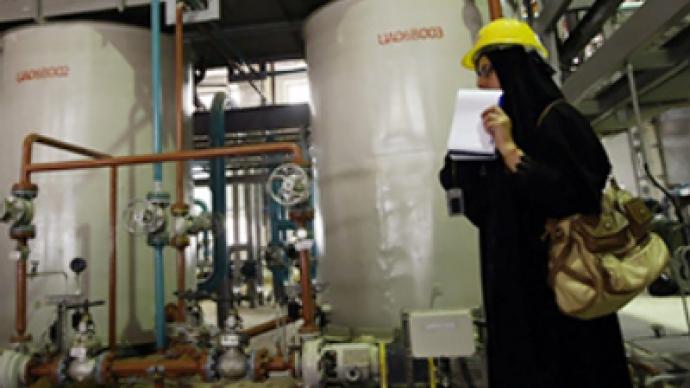 The first nuclear reactor at Iran's Bushehr nuclear power plant is due to be launched this summer, Russian Prime Minister Vladimir Putin said on Thursday.
"It was last week, during the visit to India, that plans were coordinated for building twelve reactors at the nuclear power plant in Bushehr," he said. "The launch of the first one is expected [this] summer," Putin added.
Earlier, the Russian company Atomstroyexport, which is involved in the nuclear power plant's construction, pledged to finish all work on the site by March, 2010. Thus, the launch of Bushehr has once again been postponed.
Russia has been building the Iranian nuclear power plant since 1995, when a contract between the two states was signed. In 2007, Russia began supplies of atomic fuel to Iran, which, according to the bilateral agreements, has to return the nuclear waste back to Russia.
In 2009, Sergey Kirilenko, head of Russian Atomic Agency Rosatom, claimed the plant was almost ready for operation, but his claims have yet to come to fruition.
You can share this story on social media: