Russia-Poland row intensifies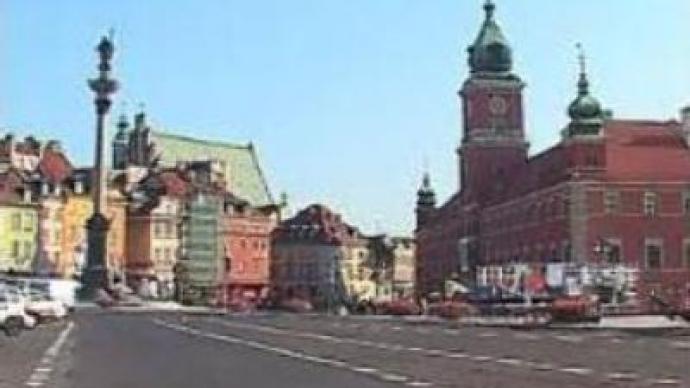 Russia's President Vladimir Putin has urged Europe to" build a common future as partners and allies" as Poland threatens to boycott a key energy summit, which will take place in Helsinki this Friday.
Poland now says it won't attend the EU-Russia summit on energy partnership in Helsinki this Friday because of the dispute with Moscow.
Poland has threatened to block talks in Helsinki this Friday on a new EU-Russia partnership deal, until Moscow lifts or promises to lift a ban on Polish food imports.Russia banned Polish meat and some other foods from its market a year ago, after the discovery of forged veterinary certificates.Poland says the ban is politically motivated as they've met all the requirements. President Putin has used an article for the Financial Times to send a veiled warning to Poland, saying it should treat Russia as partner not an enemy.Russia's Foreign Minister Sergey Lavrov said:
"For almost a year, our watchdogs have been working with the Polish side explaining to them what the problem is with the Polish meat and with the meat that has false certificates. I am sure it is possible to do everything necessary to improve the situation, and it depends entirely on the Polish side."
Failure to work out a unanimous stand within Europe could hamper energy security talks with Russia, that supplies much of the continent's energy.Thje Russian President's special representative to the EU, Sergey Yastrzhembsky, is advising against dramatising the fact that Europe will probably not have a mandate for talks at the coming Helsinki summit.
"We thought that during the summit it will be announced that the European Commission had received a mandate. Russia has such a mandate for talks, and the delegation is already formed. We expected the same would be done from the EU part, but the position of one of the EU members has complicated the situation. We are interested in a dialogue on the new cooperation agreement, but it's not the end of the world if the European Comission doesn't receive the mandate."
You can share this story on social media: