Russia plans to revoke British mining licence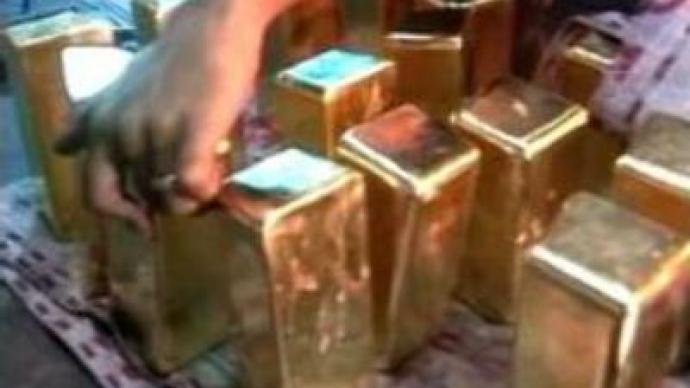 Russia's Natural Resource Ministry plans to revoke several licences from a British gold mining company, after it was accused of breaking project terms. Peter Hambro denied it breached any regulations in Russia and is seeking clarification.
The Ministry's deputy chief, Oleg Mitvol, said it will withdrawal 5 licences from Peter Hambro to operate in the gold mining sector.
"That is what we are going to check. As far as I know, Peter Hambro Mining affiliated companies have about 48 licences. We have launched check-ups at 43 installations, so if we reveal the same violations, these companies will definitely face sanctions. We also plan to check inspectors who only imposed fines instead of making the companies face far more serious restrictions. What I would like to stress is that mutual agreements with government officials do not free the companies from obligation to abide by law,"
Mr Mitvol told Russia Today. However, the company claims it regularly carries out health and safety checks and is unaware of any violations. In a written statement Peter Hambro said it had no notification from the ministry, and is currently seeking clarification on the issue. The company said it welcomes any official inspections of its operations.
You can share this story on social media: