Russia will have to pay for oil transit: Aleksandr Lukashenko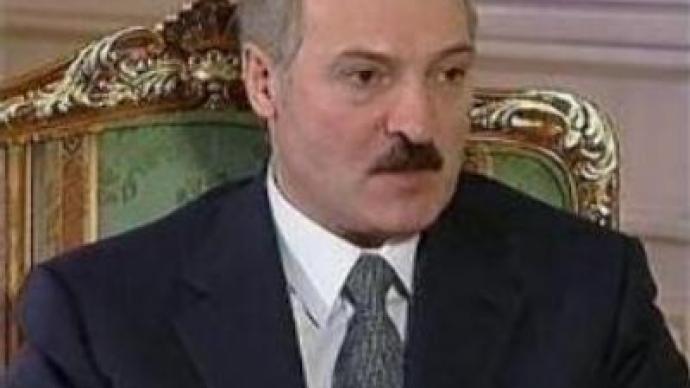 Belarus President Aleksandr Lukashenko has said Russia will have to pay for transit and military bases to balance out the extra $ US 5 BLN cost of imported Russian oil and gas, which was a jolt for the country's economy.
'The thing that upsets us psychologically is the position of our ally. We are more upset that such barbaric actions were undertaken by the country that is our ally, the closest country to us, the country where the people, who are very similar to the Belarusian, live. But, perhaps, it's for the better because we, just like the Russian President says, also want market relations with all the countries. On that principle we will also propose that Russia pays for all the services, which Belarus has previously provided free of charge,' President Lukashenko said. 
If Mr Lukashenko is serious, Russia will have to pay $US 5 BLN annually – the figure Minsk put as an extra cost for the Russian oil and gas.
However, experts in Moscow believe that the statement is unlikely to lead to any serious consequences.
'Russia has made a  very big political decision to get rid of the Druzhba pipeline system that goes across Belarus into the Czech Republic, Hungary, Slovakia, Germany and Ukraine. Belarus will actually lose a lot of money in transit fees for the Russian oil. I think words of Mr Lukashenko are a hollow sound,' Mikhail Kurtikhin from Russian Energy weekly states.
In spite of all the criticism, Belarusian president said that if Moscow wanted to revive the relationships with Minsk, he was ready to abandon any financial or economic claims against Russia if Moscow took similar steps.
Lukashenko also said that his cutting remarks are not an attempt to take a swipe at Russia or to gain support in the West. He did express hope that the traditionally friendly ties between Minsk and Moscow will stay.
You can share this story on social media: