Russia opposes weapons in space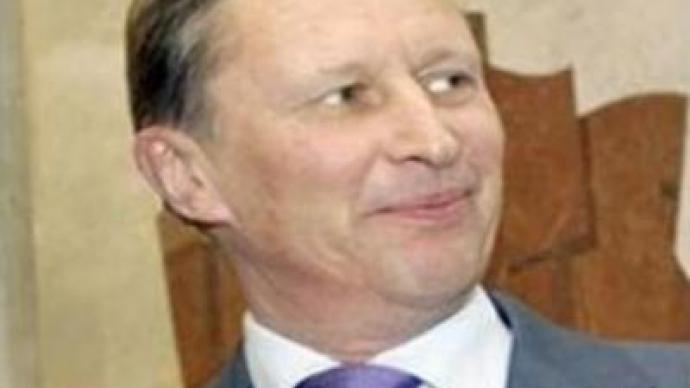 Russia agrees with using space for certain military purposes, but completely opposes deployment of weapons there, Defence Minister Sergey Ivanov has been quoted as saying referring to the U.S. National Space Policy.
The statement was made by Mr Ivanov at the opening ceremony of a radar station near St. Petersburg.
"Russia strongly opposes the deployment of any type of weapons, I repeat, weapons, in space. It does not mean outer space can not serve military purposes. Both the USA and Russia do use it for military purposes. Yet, we strongly believe that weapons should not be deployed there. This could bring about some very negative and unpredictable consequences,"
emphasised Russian minister.Sergey Ivanov was thus referring to the U.S. National Space Policy authorised by President George Bush in October, which rejects any restrictions on space-based assets aimed at ensuring America's national security. It also rejects future arms-control agreements that might limit its flexibility in space.The newly adopted American space policy asserts the right to deny access to space to anyone hostile to U.S. interests.Russia criticised the policy and expressed its concern about the possibility of space-based weapons sparking a new arms race.
You can share this story on social media: