Russia opposes U.S. plans for anti-missile systems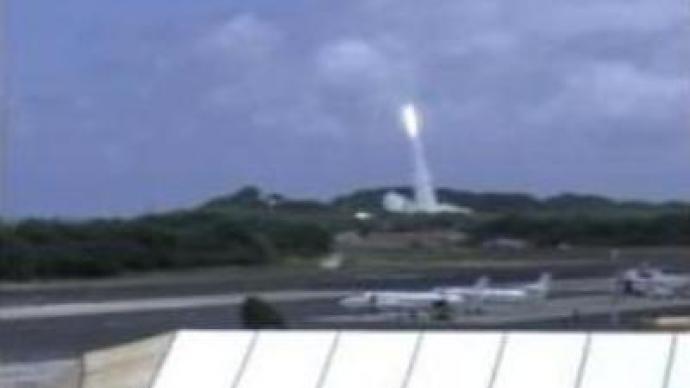 U.S. plans to put anti-missile systems in Poland and the Czech republic have been branded as a mistake by Russia's Foreign Ministry, which could negatively affect international security.
Spokesman Mikhail Kamynin said the initiative will be viewed as an attempt for a strategic U.S. presence in Europe. He said the issue would be seriously discussed with American colleagues and added that Russia's position was no secret. The U.S. said that they intended to deploy the systems in more European countries to counter possible threats from Iran, North Korea and other "rogue regimes", but Russia has repeatedly questioned the aim of the programme.
You can share this story on social media: