Russia, Norway hash out co-operation points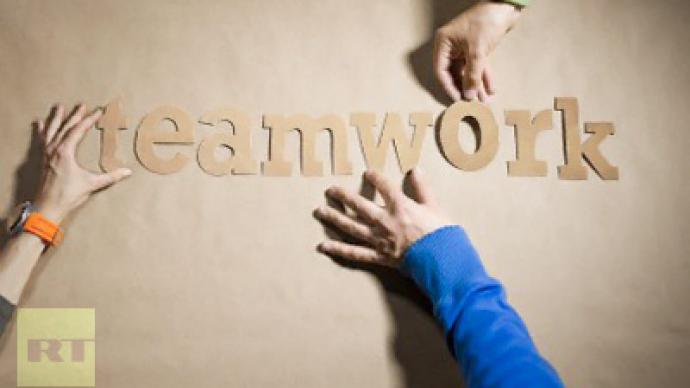 Russian Foreign Minister Sergey Lavrov has met his Norwegian counterpart, Jonas Støre in Oslo. The two diplomats sealed new agreements on Tuesday, as Oslo hosts a forum of North European nations.
Relations between Russia and Norway have been progressing quite well since they managed to settle a long running territorial feud over an area in the Barents Sea, believed to hold massive oil and gas reserves.In September, Moscow and Oslo signed a historic agreement, which split the area in two equal parts. The two parties also agreed on a joint exploration pact.Lavrov and Støre were expected to decide on the practical aspects of implementing the agreement as well as the impact it can have on the region's future.The Arctic, with its huge energy potential and its high value as a transport route, is a lucrative pie of which many nations have tried to partake. There are still several unsettled territorial disputes between the Arctic nations. Amidst the scramble, Russia and Norway appear to be looking for a way to handle the sensitive issue to everyone's advantage.  During their talks, Lavrov and Store were also expected to address NATO's upcoming Lisbon Summit, where Russia and the alliance are expected to broaden their co-operation in Afghanistan.The Norwegian Defense Minister has also stated that Norway supports Russia's participation in the building of a joint missile defense system with NATO in Europe.Minister Lavrov is also expected to take part in the "Northern dimension", the second ministerial meeting, which would also prompt Iceland and the EU to synchronize watches on issues such as public health, transportation, and the environment.
You can share this story on social media: