Russia-NATO ties under question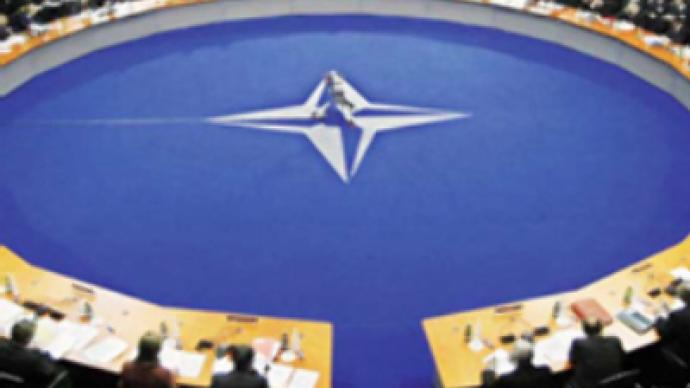 Russia may cut all ties with NATO if the western military alliance offers Georgia a Membership Action Plan, said Dmitry Rogozin, Russia's envoy to NATO.
"It is one thing to be preoccupied with an American protégé [the Georgian president] but another altogether to give shelter to an aggressive state," remarked the high-ranking diplomat. He also added that in this event there could be "no question of cooperating" as it would look as though NATO was "taking the side of the aggressor."
Following NATO's condemnation of Russia's actions during the Caucasus conflict, some bilateral programmes between NATO and Russia have already been frozen, mostly concerning military cooperation. Russia has refused NATO's general secretary's visit to Russia and suspended the work of NATO's information bureau in Moscow. Nevertheless, collaboration in other key programmes has so far continued without any disruption.
You can share this story on social media: