Russia's moon conquest plan revealed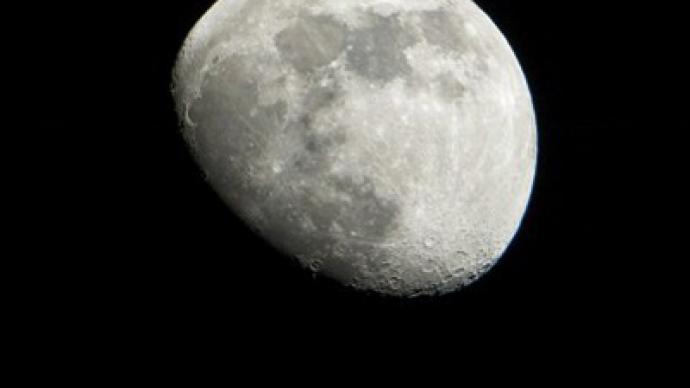 Russian scientists want to send two lunar rovers and several landing stations after 2020 as part of the country's return to the moon. The planned study of polar regions is aimed at eventually creating a permanent manned base there.
The attention was drawn to moon's poles by the discovery of ice there, reports RIA Novosti, citing a draft space research roadmap prepared by the Russian Academy of Sciences.The first stage of the new lunar program will begin in 2015, with the launch of Luna-Resurs and Luna-Glob probes. Both are similar in design and will study south and north poles of the moon respectively.The missions include landing a station with a small lunar rover equipped for taking soil samples from the depth of up to two meters. The samples will be examined on site.After 2020 a new stage is scheduled with two bigger rovers planned for delivery. Their missions may last as long as five years, with rovers scouting the area as far as 30 km far from their landing spots.The two missions have several objectives, including field testing of precise landing with the use of a beacon on ground for guidance and engagement between landing stations and rovers aimed at preserving energy during lunar nights. The experiments will be carried out in collaboration with other nations, such as India.The rovers will also take six or seven samples of lunar soil. A station is scheduled to land on the Moon in 2023 to pick up the samples and return them to Earth. Their study back at home will provide data needed to design a manned lunar base sometime in the more distant future, the roadmap says. The rovers and the station may become the first building blocks of the base.
You can share this story on social media: