Russia-Iran talks on Bushehr fruitless so far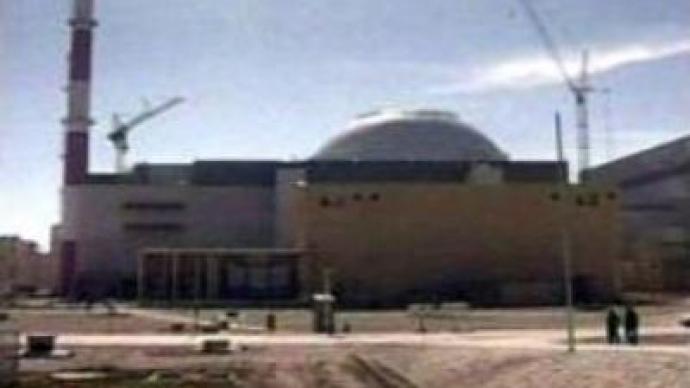 Talks between Russia and Iran to resolve a financial dispute over a Russian-built nuclear plant have ended without conclusion. The 6-hour meeting in Moscow focused primarily on delays in Iranian payments for the Bushehr nuclear facility.
Iran has been accused of falling behind with payments by Atomstroi Export, the company building the plant in southern Iran.But Iran's foreign minister says payments have been made ahead of schedule and technical issues are behind the misunderstanding.Last month Moscow warned Tehran that if the delays continue, it may suspend deliveries of uranium fuel which would jeopardize the opening of the plant, scheduled for September. Further talks are expected on Thursday.
You can share this story on social media: