Russia-Iran prepare for talks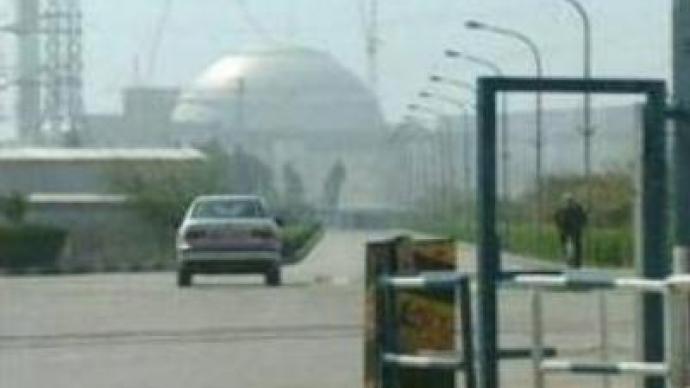 The Iranian Foreign Ministry has released details of talks which will take place between Moscow and Tehran shortly. The Secretary of the Russian Security Council, Igor Ivanov, is due to visit Tehran shortly.
According to the spokesman, Mr Ivanov will hold Sunday negotiations with Iranian President Mahmoud Ahmadinejad, to discuss bilateral relations and pressing issues of international and regional politics.The Iranian Foreign Ministry has not commented on the statement made by a top official that the country had begun installing 3,000 centrifuges at the uranium enrichment plant. A claim has been denied by an Iranian atomic agency official.
You can share this story on social media: