Russia introduces new system of quotas for foreign workers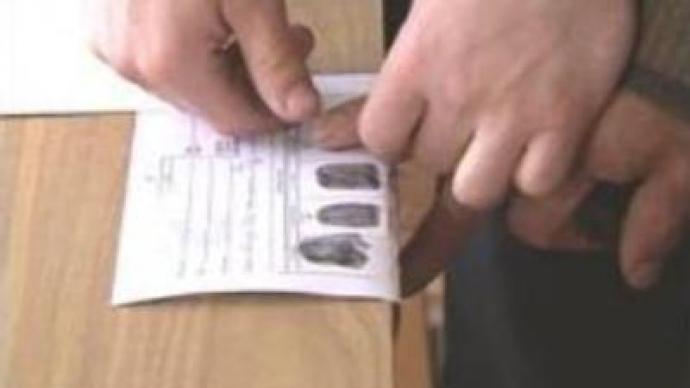 Russia has introduced a new system of quotas, limiting the number of foreign workers in the country. Prime Minister Mikhail Fradkov has signed a resolution which is considered to be another step towards controlling labour market.
Starting next year, all foreign nationals seeking work will face restrictions. This means residents of former Soviet republics most of whom don't need visas to enter Russia, will suffer most under the new policy.In 2007 only 6 million of them will be allowed to work in Russia. Professionals from Western countries are unlikely to be affected by the new laws.
You can share this story on social media: