Russia and IAEA to build first international nuclear reserve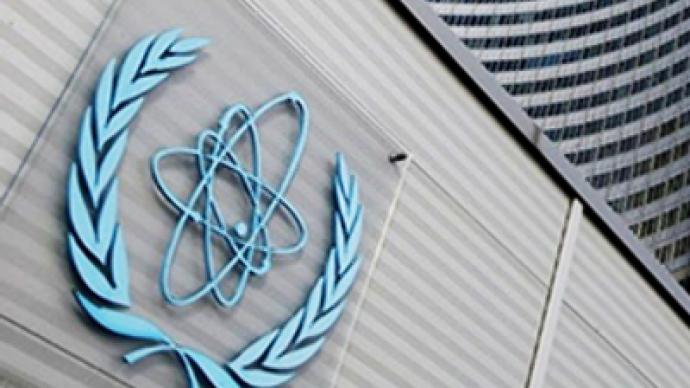 Russia and IAEA will create a first-of-its-kind international nuclear bank. Signing of the deal is scheduled on March 29 in Vienna. Atomic fuel will be available for countries willing to develop peaceful atomic energy.
Under the agreement Russia will store uranium at its Angarsk nuclear center in Siberia's Irkutsk region. The bank will be under International Atomic Energy Agency control, but all the project expenses lie with the Russian government, Russian Vedomosti daily reported.
A reserve of low-enriched uranium – enough to re-start a 1,000 megawatt reactor and worth $100 million – is included in the plan. Consumers will pay market price.
Any country that wants to build a nuclear station but does not possess the facilities to produce its own fuel will be able to order atomic fuel from the bank. The fuel will be processed either from the requesting country's ore, or from a third party's.
Among the most-likely clients, the nuclear intentions of which IAEA has no concerns, are Vietnam, Indonesia, Egypt, Marocco and UAE.
The new system will open the door to a world of peaceful atomic energy for all those willing.
Experts say Russian investment into the project will be compensated once fuel deliveries to at least one of IAEA member states will, for any reason, be interrupted, and it will turn to the IAEA for re-supply. The Agency, in its turn, will transfer any requests to Russia.
Iran will also be able to apply to the project, but only after it either gives up its own enrichment program or grants IAEA inspectors total access and control of its nuclear objects.
You can share this story on social media: