Russia has no military ties with Iraq: Foreign Ministry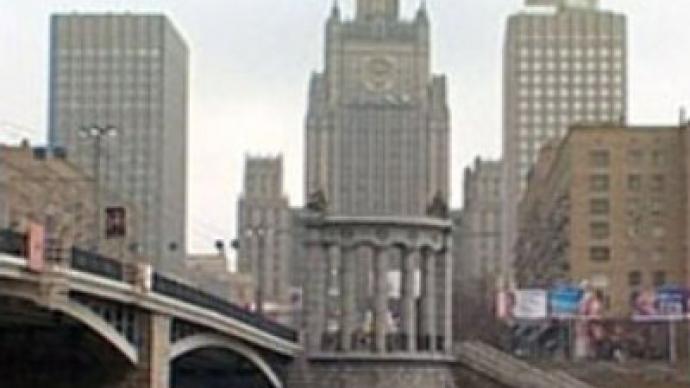 Foreign Ministry spokesman Mikhail Kamynin has said Russia does not co-operate militarily or technically with Iraq. The statement was made after some media sources recently claimed Moscow shipped military helicopters to Baghdad.
Mr Kamynin said helicopters of the type described in the reports were exported to some Warsaw Treaty countries in the past.
The spokesman added that since Russia doesn't supply military equipment to Iraq, it is obvious that the helicopters could only have found their way to Iraq via third countries.
At the same time, noted Mr Kamynin, Russia has viewed Iraq as a traditional partner in the Middle East, and that long-established ties still connect the two countries.
You can share this story on social media: