Russia greets new U.S. ambassador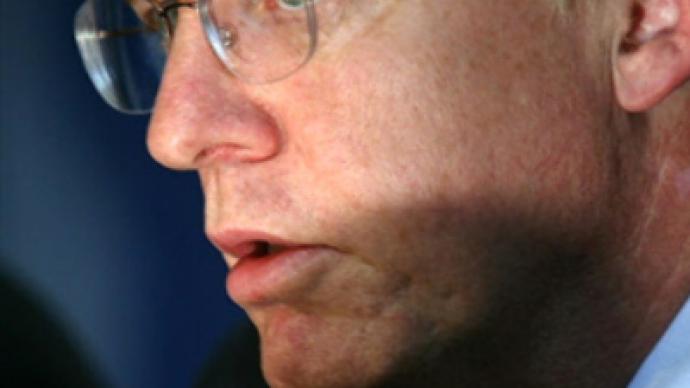 The new U.S. ambassador to Russia has arrived in Moscow on Thursday. John Beyrle has already held a meeting with Russian Deputy Foreign Minister Sergey Kislyak and handed him a copy of his letter of credence.
The officials discussed Russian-U.S. relations in various spheres and a number of important international issues.
Sergey Kislyak wished John Beyrle success in his new capacity and expressed hope that mutual understanding between the countries will continue to improve.
Beyrle, who's previous job was U.S. ambassador to Bulgaria, is widely recognised as an expert in Russian and East European affairs.
He replaced William Burns, who has been promoted to Under Secretary of State for Political Affairs, the third top-ranking post at the State Department.
Beyrle joined the State Department in 1983, served his first tour as a political officer at the U.S. Embassy in Moscow (1983-1985), and later was Deputy Chief of Mission in Moscow (2003-2005).
54-year-old Beyrle became the 63rd U.S. ambassador to Russia since the countries established diplomatic relations back in 19th century.
You can share this story on social media: