Russia gradually shrinks number of regions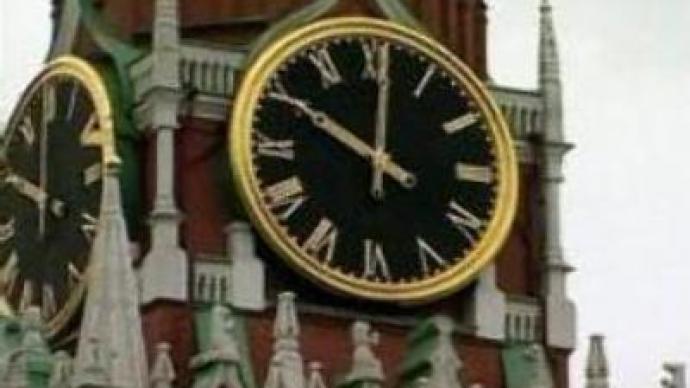 The number of Russian regions is gradually shrinking. There are now 87 compared to 89 just 2 years ago. It's all because some regions are deciding to merge and this becomes a growing trend in Russia.
As 2007 started Russia lost two of its federal regions, gaining a bigger one instead. A bigger Krasnoyarsk region incorporates Evenkia and Taimyr.It's the first in a series of mergers, as the uniting of regions becomes a growing trend in Russia.Two regions in the Urals were the first to merge in December 2006.In July 2007, the Kamchatka Region will grow when it unites with the Koryak Region.And in 2008 the Ust-OrdYn Buryat autonomous area will be incorporated into the Irkutsk region.That will bring the number of Russian regions to 85, down from the original 89.All the mergers have been possible after affirmative voting in referendums in the regions.The process is long, as new legislative and administrative bodies need to be formed, and amendments are made to Russia's Constitution.Officials say, mergers will help ease economic ties between territories, cut paperwork, and promote development in the regions.And the trend looks set to continue as the governor of the Altay Region pushes for a merger with the neighbouring Altay Republic.
You can share this story on social media: