Russia fined over rights abuses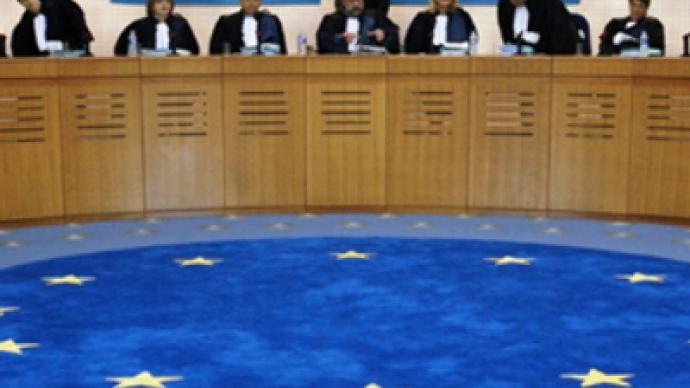 Russia has been fined 300,000 euros by the European Court of Human Rights on three counts, including torture and violating the right to life.
Two of the three cases were brought by the relatives of residents who disappeared in Chechnya in 2002.
Russian authorities claim that all five of those held were released the next day. However, the men have not been seen since.
Another missing man, Marvan Idalov, was said to have been abducted by Chechen militants in November 2002.
RIA Novosti reports that about 20 per cent of all complaints made to the Court in the past decade have involved Russia.
In the third case, the applicants claimed they were tortured in the southern Russian republic of Ingushetia by police officers and Russian servicemen. The men claim they were made to confess to being involved in paramilitary groups.
Russia was found guilty of violating the right to life, freedom and effective investigation, as well as a number of other articles under the European Convention on Human Rights.
If neither side appeals, the ruling comes into effect within three months. In that case, Russia will pay 286,000 euros to the plaintiffs, plus 18,658 euros in court costs.
You can share this story on social media: