Media at the front line in war against corruption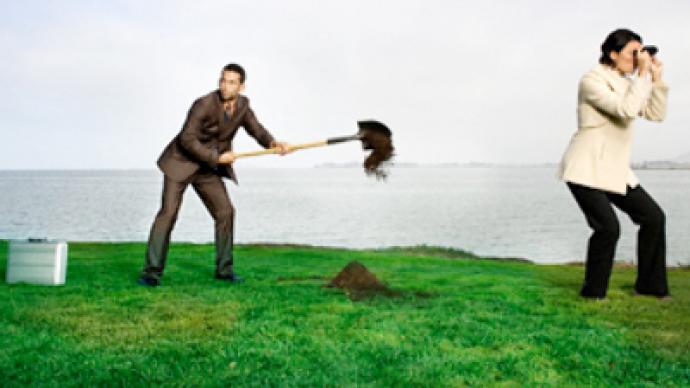 A brand new administrative body with the aim of fighting corruption among officials has been introduced in Russia.
The organization – named Federal Information Center (FIC), Analysis & Security – will be receiving information about corrupt activities and providing it to the media.
The FIC is based on the idea that the only thing corrupt officials are scared of is being exposed to public attention.
"My colleagues and I have a broad circle of contacts which include top officials from the Federal Security Service (FSB) and the Prosecutor General's Office. Our main task is to fight corruption among officials through the information about illegal activities," Interfax quotes FIC head Ruslan Milchenko.
However, Milchenko stressed that the FIC will be dealing only with document supported cases. Among one of the first cases will be the disaster at Russia's Sayano-Shushenskaya hydroelectric power plant.
Russia's President Dmitry Medvedev has repeatedly called on all to fight corruption in Russia. In accordance with his plan published in 2008, officials now have to declare their income.
According to the Center's estimates, since the start of 2009 some $64 billion of Russian money has been laundered in various offshore zones.
You can share this story on social media: