Moscow and St. Petersburg bombarded by hundreds of false terror alerts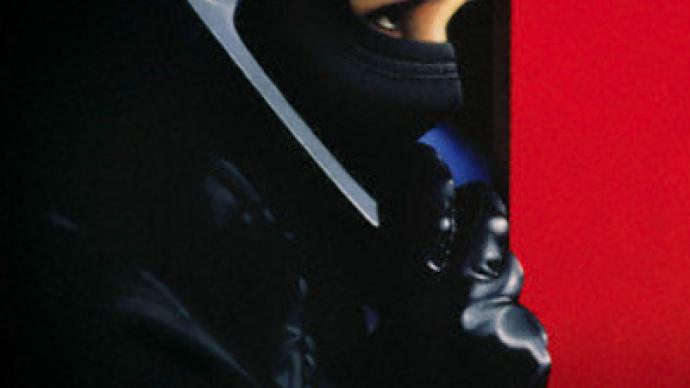 Abusing widespread public fear after Monday's Moscow metro bombings, hooligans have made hundreds of false phone call terror alerts.
Shortly after two deadly blasts rocked Moscow's underground Monday, an unknown man called the St. Petersburg's police and said there were bombs on the city's two central metro stations. Ploshyad Vosstaniya and Gostinny Dvor platforms were immediately closed and guarded by the police. The call later turned out to be a false one.
A few days later, two major St. Petersburg railway stations were thoroughly checked after all the people had been evacuated following another phone call Thursday. No explosives were found on the grounds.
In Moscow, more than 3,000 people were evacuated from the Ashan shopping mall the same day after an unidentified man called the police. All responsible services rushed to the scene fully equipped, but again, no explosives were found.
Moscow's Christ the Savior Cathedral, meanwhile, was evacuated Tuesday and a unit of bomb specialists searched the building. Nothing suspicious was found.
You can share this story on social media: