Russia encourages expats to come home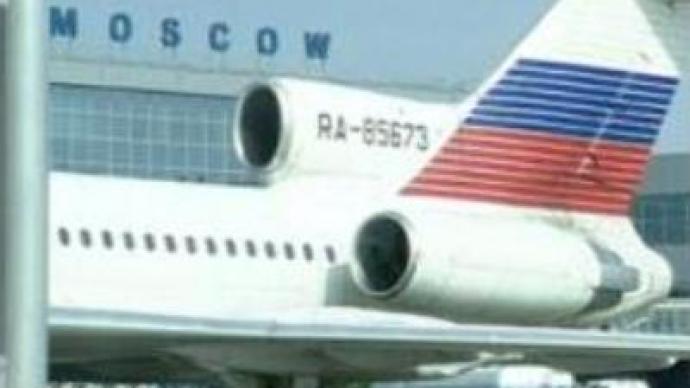 Russia has launched a campaign to encourage more Russian migrants to return to the country. It is part of a bid to increase the number of skilled workers in Russia as many businesses find it increasingly difficult to recruit new staff.
January 1, 2007 marks the start of the "Compatriots' return" programme.It aims at providing those ethnic Russians who want to return to the country, with accommodation and the chance of work.
"Most of all we're interested in people with high professional skills. They may solve the countries labour and demographical problems. We're ready to receive up to 50,000 people in 2007. Their expenses for travel to Russia will be compensated,"
emphasised Evgeny Manyatkin from Federal Migration Service.Experts said people from the former Soviet republics are the most likely group to take part in the programme. Though, they do not rule out that people from other countries will also prefer Russia to the West.Meanwhile, some former Soviet republics are seriously concerned about the programme. They think their population may leave for the promise of work in Russia.Contrary to this, critics predict there will be no mass migration to Russia even if the programme is successful.Anyway, 12 regions were chosen for the first year of the compatriots programme experiment. Most of them are located on the country's borders, but central Russia is also on the list.Though it is still unclear how many people will come to the country through this programme, its attraction for Russian nationals from the former Soviet Union is a matter of fact.
You can share this story on social media: