Thousands of young Russians falling to drug trade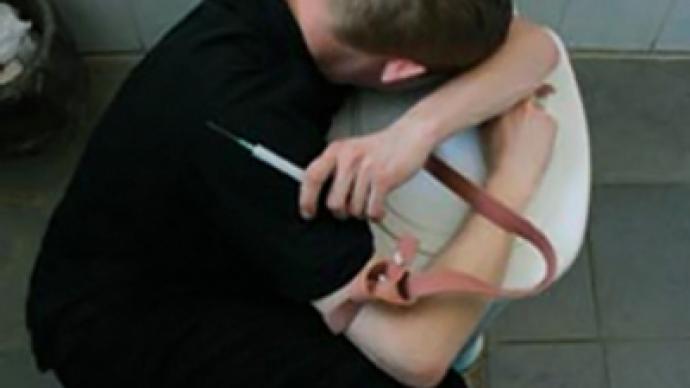 Russia's prospering drug trade could claim up to 30,000 young Russian lives this year alone. The country is the world's third largest drug consumer after Afghanistan and Iran.
Oleg Safonov, deputy director of the Federal Drug Control Service, said on Thursday that the 18 to 35 year age group is most at risk, adding that cocaine deliveries, in particular, have increased massively in recent years.
"Compared to 2008, cocaine deliveries has risen sixfold. Before, the drug was coming to Russia from Western Europe via St. Petersburg, Poland, Ukraine and Belarus. Now it follows the route Africa-South Europe-Black Sea," Safonov said.
Synthetic drugs are also on the rise in Russia and are being distributed mostly in places popular among the young, he added.
However the Afghan heroin still makes up the majority of the drugs coming to Russia. The country's government has repeatedly called on its allies to step up effort in battling drug trafficking from Afghanistan.
You can share this story on social media: