Russia demands security of diplomats in Iraq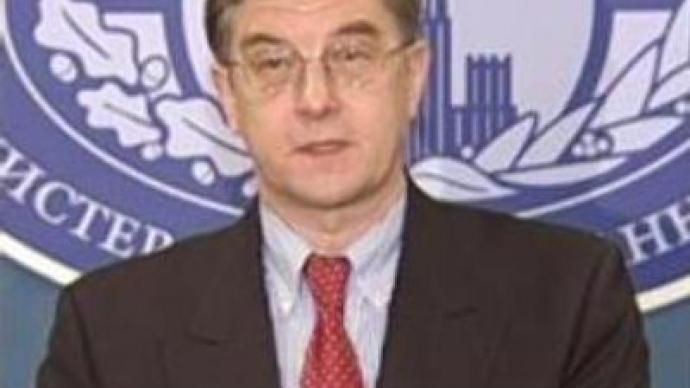 The Iraqi Ambassador to Russia, Abdal-Karim Mostafa, was summoned to the Russian Foreign Ministry on Thursday following the attack on Russia's embassy in Bagdad on Wednesday.
The Russian embassy was fired at twice on Wednesday evening. The building was damaged but no one was no injured. Russia believes the Iraqi authorities and U.S.-led coalition forces should do more to protect diplomatic missions in Iraq after the Russian embassy in Baghdad was sprayed with gunfire.
Russian Deputy Foreign Minister Mikhail Kamynin said that responsibility needs to be taken for the security of foreign representatives in Iraq.
"The Iraqi Ambassador was advised that the Iraqi authorities – in accordance with the Vienna conventions and diplomatic relations – have obligations to guarantee physical security of our diplomatic mission. The US diplomat was reminded that the international forces led by the US in Iraq are responsible for providing security of the diplomatic missions working in the country,"
Mr Kamynin stated.
You can share this story on social media: