Russia demands redress from Swiss firm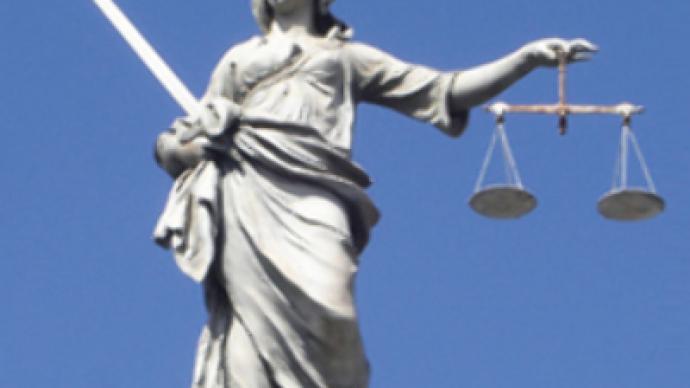 The Russian Government is suing the Swiss company Noga after it repeatedly requested the seizure of Russian property in different countries. A French court will decide whether the company's actions were legal.
In January, a French judge ordered the seizure of bank accounts belonging to several Russian companies following a request by Noga.
Assets owned by the RIA Novosti news agency, the Bank of Russia and two other firms were frozen to cover Russia's alleged debt to the Swiss company.
All the accounts were later unfrozen following decisions in French courts.
A statement by Russia's Finance Ministry said the move to seize the property was unlawful and deliberately designed to disrupt the companies involved as well as the country itself.
Russia is demanding compensation for the damage done to its reputation and economic interests.
You can share this story on social media: