Russia considers aid to defence industry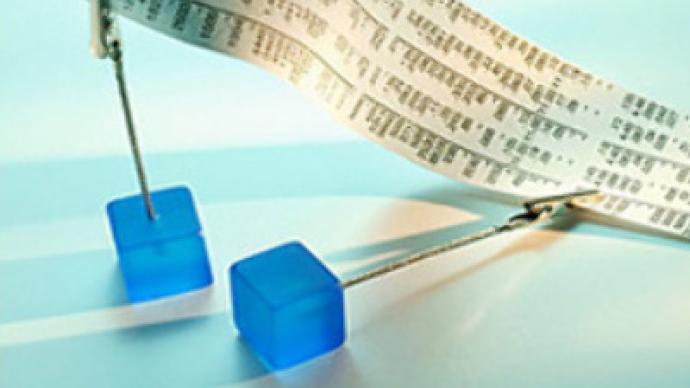 The Russian government this week will consider allocating 150 billion roubles ($US 5.1 BLN) to help the defence industry.
The Ministry of Finance has not specified which companies would receive financial aid from the state; however, the Joint Aircraft Construction Corporation and Rostehnologii are most likely to be among them.
The creditor debts of Rostehnologii are approximately 80 billion roubles ($US 2.8 BLN), while debts of MiG, another Russian aircraft manufacturer, are in excess of 40 billion roubles ($US 1.4 BLN).
The state intends to spend about 50 billion roubles ($US 1.7 BLN) to increase capital and to prevent bankruptcies. The other 100 billion ($US 3.4 BLN) will be reserved for credit guarantees.
The government will also consider claims by some defence industry companies regarding buying additional emissions of their shares.
The total number of companies expected to benefit from the aid package will be between 15 and 35.
Deputy Prime Minister Sergey Ivanov noted that the state will increase defence spending by 60 billion roubles ($US 2.1 BLN) in 2009.
You can share this story on social media: