Spy syndrome: Sensation drive stirring Canadian media hype?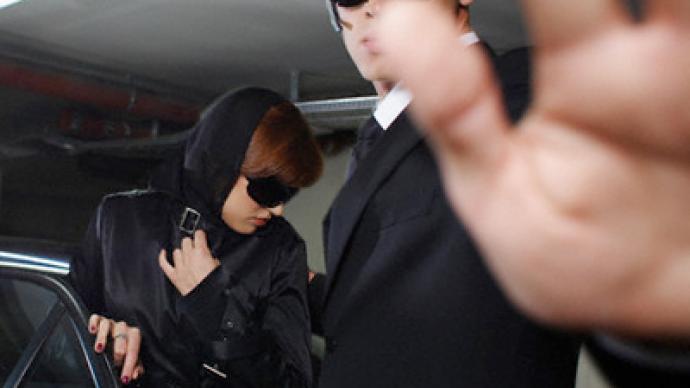 Intrigue has peaked in Canadian media after Ottawa declined to comment on an alleged expulsion of four Russian Embassy staffers. And with an officer of the Canadian Navy arrested on spying charges, many say the pieces come from the same box.
Canada's Globe and Mail maintains the Russian diplomats were dropped from Ottowa's official list of ambassadorial and diplomatic staff. The diplomats appeared on the list on January 18, but were nixed the following day.Russia's Foreign Ministry said that four of its embassy workers had left Canada – in late December, and for a less exciting reason than was published in the Globe and Mail. "We are surprised by reports in the Canadian press about the expulsion of Russian diplomats, since they left the country in 2011 after completing their postings," the Russian Foreign Ministry said on its official Twitter account.In Canada, a spokesman for Prime Minister Stephen Harper declined to comment on the issue, reports the Vancouver Sun. The Canadian media connect the Russian diplomats leaving the country with an ongoing suit against Navy Sub-Lieutenant Jeffrey Paul Delisle, who was charged this week with giving "a foreign entity" secret information between July 2007 and January 2012. Which foreign entity it was, however, remains undisclosed. On Tuesday, Peter McKay, the Canadian Minister of National Defense, avoided providing details on the case citing the early stages of the investigation.
You can share this story on social media: