Russia calls for Conventional Forces talks in June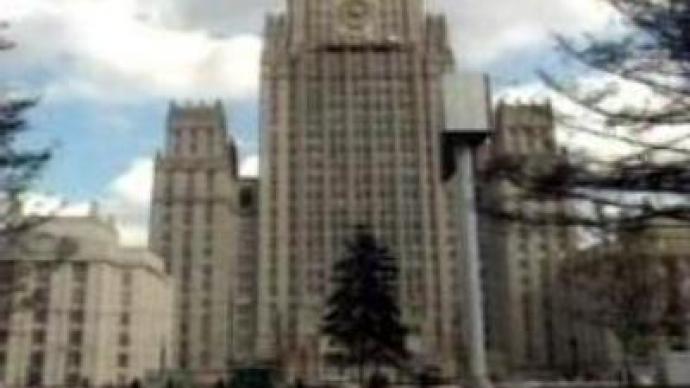 Russia has called for an emergency conference to discuss the Conventional Forces in Europe Treaty (the CFE), according to the Russian Foreign Ministry. It is expected to be held June 12-15.
Russian Foreign Ministry spokesman, Mikhail Kamynin, says the meeting is to discuss difficulties that have arisen through the expansion of NATO.
"We have called for an emergency conference of the CFE treaty. It is a necessary step to implement the policy outlined by Russia's President Vladimir Putin in his annual address to the parliament in April. NATO has delayed the ratification of the CFE adaptation agreement signed in 1999. The conference will be held in Vienna. According to the rules, the conference should be help no later than 15 days after the depositary of the treaty receives such a request,"
he said.
You can share this story on social media: