Russia bids to host APEC Summit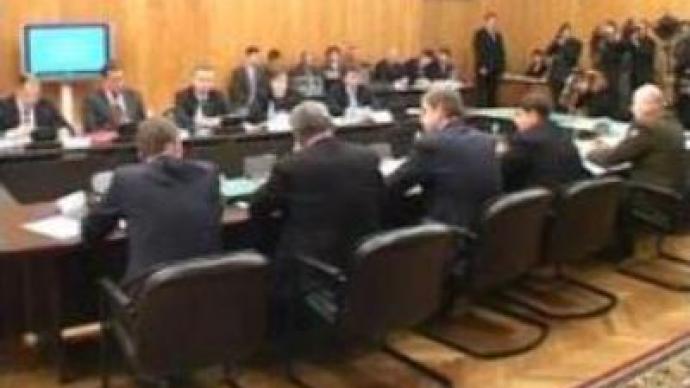 Russia wants the Far Eastern city of Vladivostok to host the Asia-Pacific Economic Co-operation forum in 2012. A decision on who will host the event won't be made until at least September, according to Russian Foreign Minister.
APEC, which brings together representatives from 21 countries including the US, Canada and Australia, is an economic forum to discuss co-operation, trade and investment.Russia joined in 1998 and President Putin has already taken part in 7 forums.Mr Lavrov said Vladivostok has a good chance of hosting the event in 2012.
"We have fulfilled many of our initiatives in the spheres of transport, energy and culture, which shows good opportunities for mutually beneficial co-operation in the region. And this positive background shows our application to host the APEC summit in 2012 is very logical,"
he said. The Russian President Vladimir Putin held a special meeting in Vladivostok about Russia's chairmanship of APEC and development of the region.He said hosting the summit would require heavy investment, and although Russia's proposal hasn't been formally approved – other member states have generally backed it.Efforts will be made to improve the integration of Russia's Far East with the rest of the country, and boost ties with neighbouring states.
"I have signed a decree to set up a special commission within the government to address issues of the Far East and Siberia. Work will be done to integrate its economy with the rest of Russia and also into the world markets. We aim to develop it, heighten living standards for our people here and also make it attractive for foreign investors. All this will give a long lasting impetus to Far East competitiveness,"
Vladimir Putin said.In preparation, $US 37 BLN is to be invested in the area.Other member states have generally backed Russia's bid, although it's yet to be formally approved.
You can share this story on social media: