Russia beefs up troops in Ingushetia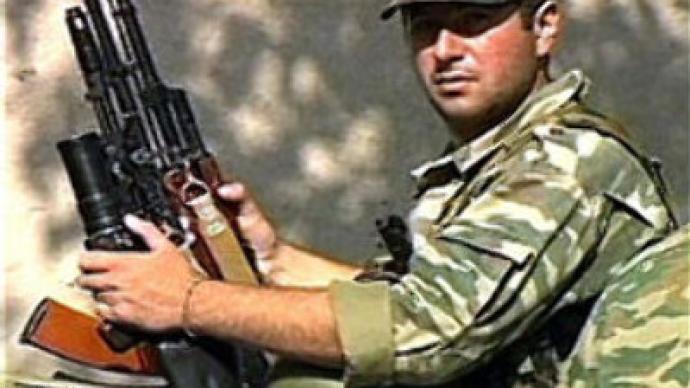 Russia is increasing its military presence in its Republic of Ingushetia in the Caucasus. It comes as part of a move to strengthen security in the region.
The armed forces in the region will now total 2,500 servicemen, according to the Interior Ministry.
The additional servicemen will support police in traffic operations and document checking throughout the republic. They will also act on information on the whereabouts of armed groups and illegal weapons caches.
"The main goal set for internal security troops is to protect civilians from gunmen and provide them with the opportunity to work in a peaceful environment. Internal security troops together with law-enforcement agencies are intended for passport checks, transport checks, and for potential hiding places of gunmen. The tasks are mainly outside urban areas. At the same time, in mountain areas and difficult access areas, specially trained internal security units are to check all the information about possible gunmen locations and places where weapons are stored," commented Vasily Panchenkov, Interior Ministry Press Service.
You can share this story on social media: