Russia avoids any confrontation with U.S.: Russia's Foreign Minister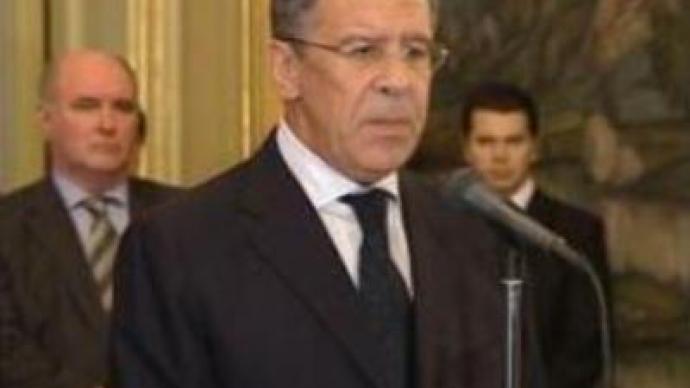 Answering journalists' questions in Moscow, Russia's Foreign Minister, Sergey Lavrov, has stated that the main task of modern diplomacy is the search for a compromise without infringing on others interests.
Sergey Lavrov also stressed that Russia will continue to defend its national interests but will avoid confrontation.The minister believes there are no signs of worsening relations between Russia and the U.S. According to Lavrov, unsubstantiated comments are sometimes made by foreign mass media. This
"campaign"
, the minister said, started
"to gain momentum as Russia began to strengthen its state and became financially independent."
Lavrov also said that the U.S. decision to deploy missiles in the Czech Republic and Poland is not clear to Moscow.
You can share this story on social media: