Russia and Ukraine discuss military co-operation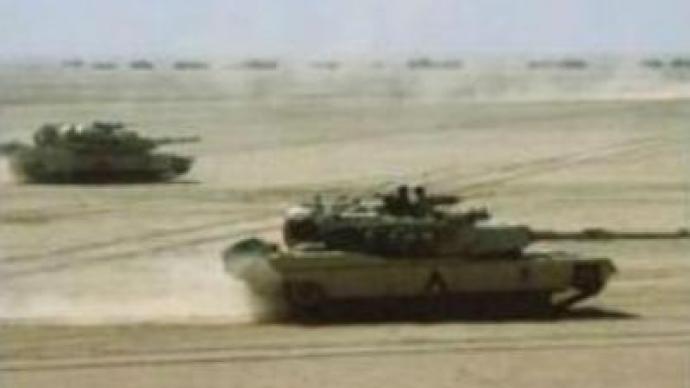 Russia's Defence Minister, Sergey Ivanov, has arrived in Ukraine to discuss military co-operation between the two countries. During his visit, Mr Ivanov will meet the Ukrainian President and Defence Minister.
Mr Ivanov met his Ukrainian counterpart, Anatoly Gritsenko to discuss bilateral security and technological co-operation. The two Defence Ministers are expected to sign an agreement for the next year.The visit suggests a level of optimism about the two countries relationship.Mr Ivanov is also expected to meet Ukrainian President Viktor Yushchenko later on Thursday, which emphasises the importance of the Russian Defence Minister's visit.
You can share this story on social media: