Russia and the West clash over peacekeepers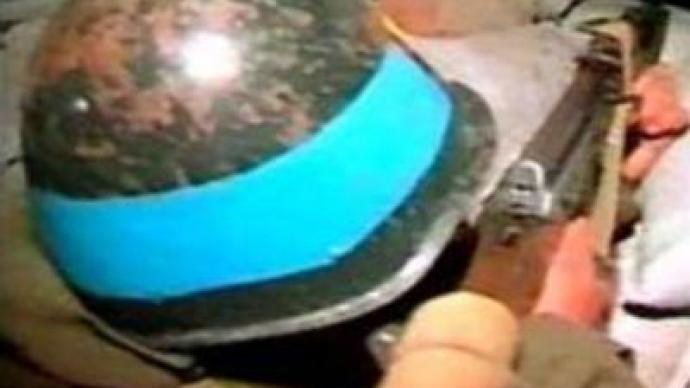 Russia has clashed with the U.S. and Western Europe over its peacekeeping troops in the breakaway regions of Georgia and Moldova. The disagreement come as the OSCE talks in Brussels enter their final day.
Russian Foreign Minister Sergey Lavrov accuses the organisation of one-sided efforts to push through what he calls ''politicised solutions'' to conflicts in former Soviet republics.While the U.S. Under-Secretary of State Nicolas Burns called for a complete withdrawal of Russian troops from Moldova and Georgia, Sergei Lavrov said the OSCE is being used as a platform for individual and politicised approaches to the situation.The dispute does not seem to improve the atmosphere of the talks, which are already tense because Russia has backed a bid from Kazakhstan to become chair of the OSCE in 2009.
You can share this story on social media: