Russia & Montenegro discuss trade opportunities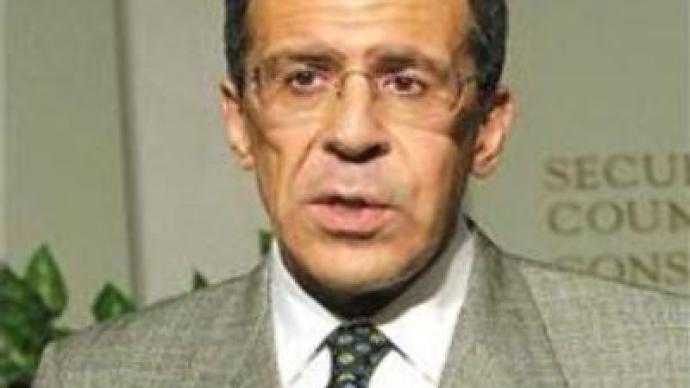 Russian Foreign Minister Sergey Lavrov has started his visit to Montenegro, which comes days before a new intergovernmental committee began work on trade and economic relations between the two countries.
Mr Lavrov and Montenegrin President Filip Vujanovic discussed co-operation between the two countries, the development of the Balkans, and the issue of the Serbian breakaway republic of Kosovo.During his visit, Mr Lavrov will also met the Montenegrin Foreign Minister, Prime Minister and the speaker of the country's Parliament. Earlier in his diplomatic tour, Sergey Lavrov, visited Serbia where he discussed the future of the Balkans and the disputed province of Kosovo with Serbian President Boris Tadic.
You can share this story on social media: