Russia and Lithuania train together for Olympics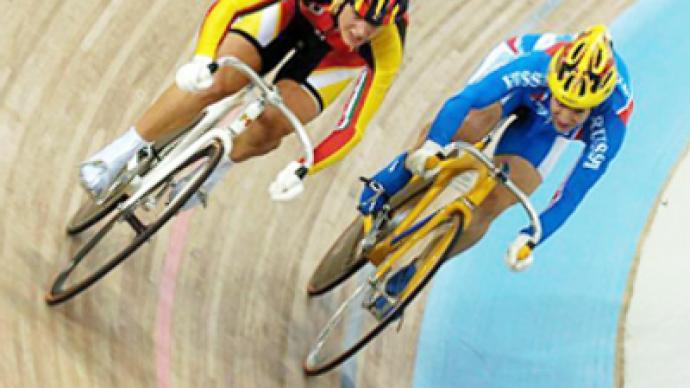 Olympic athletes from Russia and Lithuania, irrespective of their respective nations' political differences, have decided to train side-by-side in preparation for the Olympics.
The agreement, signed by the Russian Olympic Committee and its Lithuanian counterpart, states that athletes from both countries will be able to use each other's training facilities.
Russia has signed similar agreements with a number of former Soviet republics in recent years, but such networking also extends far beyond its near borders, and even includes the United Arab Emirates.
The cooperation between national committees may reflect the Olympic spirit, but as with anything these days, it is still mostly about lobbying behind the scenes.
"It's very important to have the support of like-minded members when it's time for voting at the international Olympic committee," says President of the Russian Olympic Committee Leonid Tyagachev.
"Sochi won its Olympic bid for the 2014 winter games by only three votes thanks to countries adjoining Russia and other Olympic committees around the world. Sometimes it's difficult to form a common opinion, but when it's reached, it's easier to win against states which are unfair and far from any sport."
You can share this story on social media: